Samhitha Crop Care Clinics Precision farming is helping growers extract better yields
Among the innovations that the agricultural sector has witnessed in recent years, precision farming…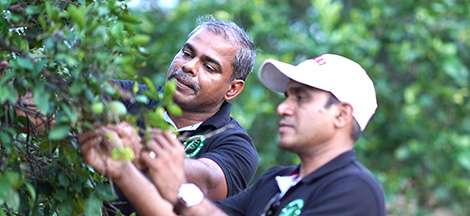 How harvest monitoring maximises crop values & productivity?
One of the world's oldest industries, agriculture has evolved radically over the years…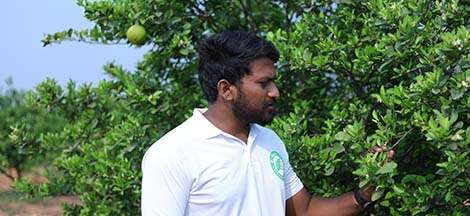 Empowering ryots with real-time tracking and crop monitoring facilities.
An IIIT-Hyderabad professor, a serial entrepreneur, and a technology expert have come together to advise farmers…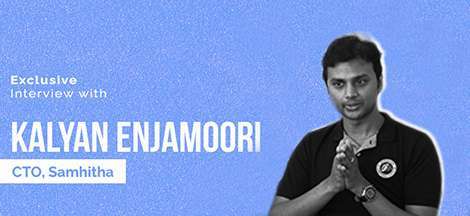 Exclusive interview with Kalyan Enjamoori, CTO, Samhitha
In recent times, farming for a common person has become synonymous with unpredictability…

5 Startups using technology to revolutionize agriculture in India
Farmers are able to access markets, inputs, data, farm advisory, loans, and insurance with the use of technology…

How technological innovations are laying the groundwork for agritech...
Internet penetration in rural farming communities and the proliferation of digital technologies…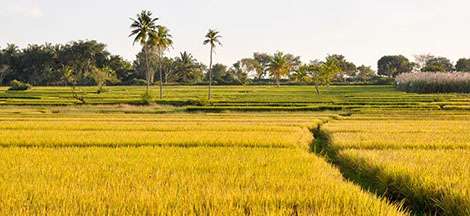 Four agritech startups which are helping farmers to grow their business
The Indian Agritech sector is on a growing spree and is expected to be worth $24 billion…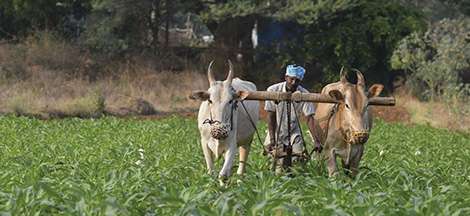 The State of Precision Farming Agriculture in our Country
In the wake of climate change, depletion of natural resources, and an imminent food crisis, India must move beyond… 

In Conversation with Chief Technology Officer of Samhitha Crop Care Clinics
Samhitha Crop Care Clinics provides precision farming advisory to the farmers…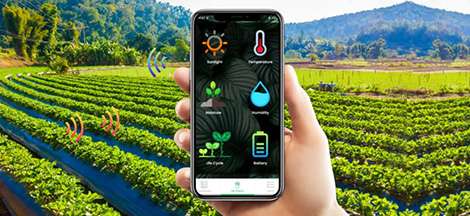 How agricultural evolution is giving rise to a new futuristic model of farming
India is home to the world's second-largest population and a significant contributor to global agricultural…
Top 5 Agritech Startups in India that are Empowering Farmers
Samhitha Crop Care Clinics is pioneering the precision farming advisory in India, aiming to empower farmers…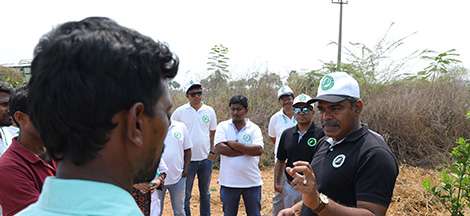 This agritech startup enables farmers to generate maximum productivity with precision...
Hyderabad-based agritech startup Samhitha Crop Care Clinics has pioneered a Digital Tree Health Audit…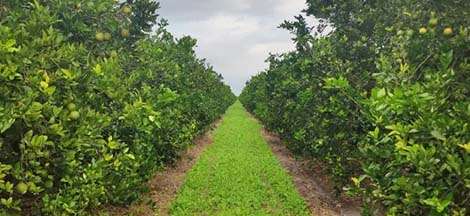 Precision Farming Advisory To Redefine Citrus Cultivation In Telangana And AP
Citrus production has increased from 17.3 lakh tonnes in 1970 to 140 lakh tonnes in 2019 at an average…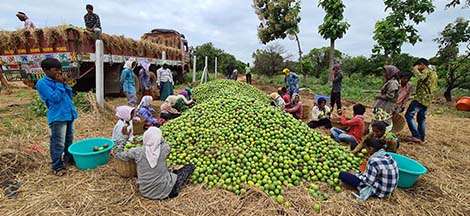 India's first precision farming advisory, clocks 30% higher yield for citrus in TS and AP
Samhitha Crop Care Clinics, a unique, precision farming advisory aimed at increasing the bottom line of Indian…

Adopt modern technologies for higher yields: Jagdish Reddy to farmers
Energy Minister G Jagdish Reddy on Saturday urged farmers to switch over to new cultivation methods…