SAMHITHA CROP CARE CLINICS
Provides Precision Farming Advisory to the farmers. Crops are monitored continuously by a team of qualified and experienced agri-professionals.​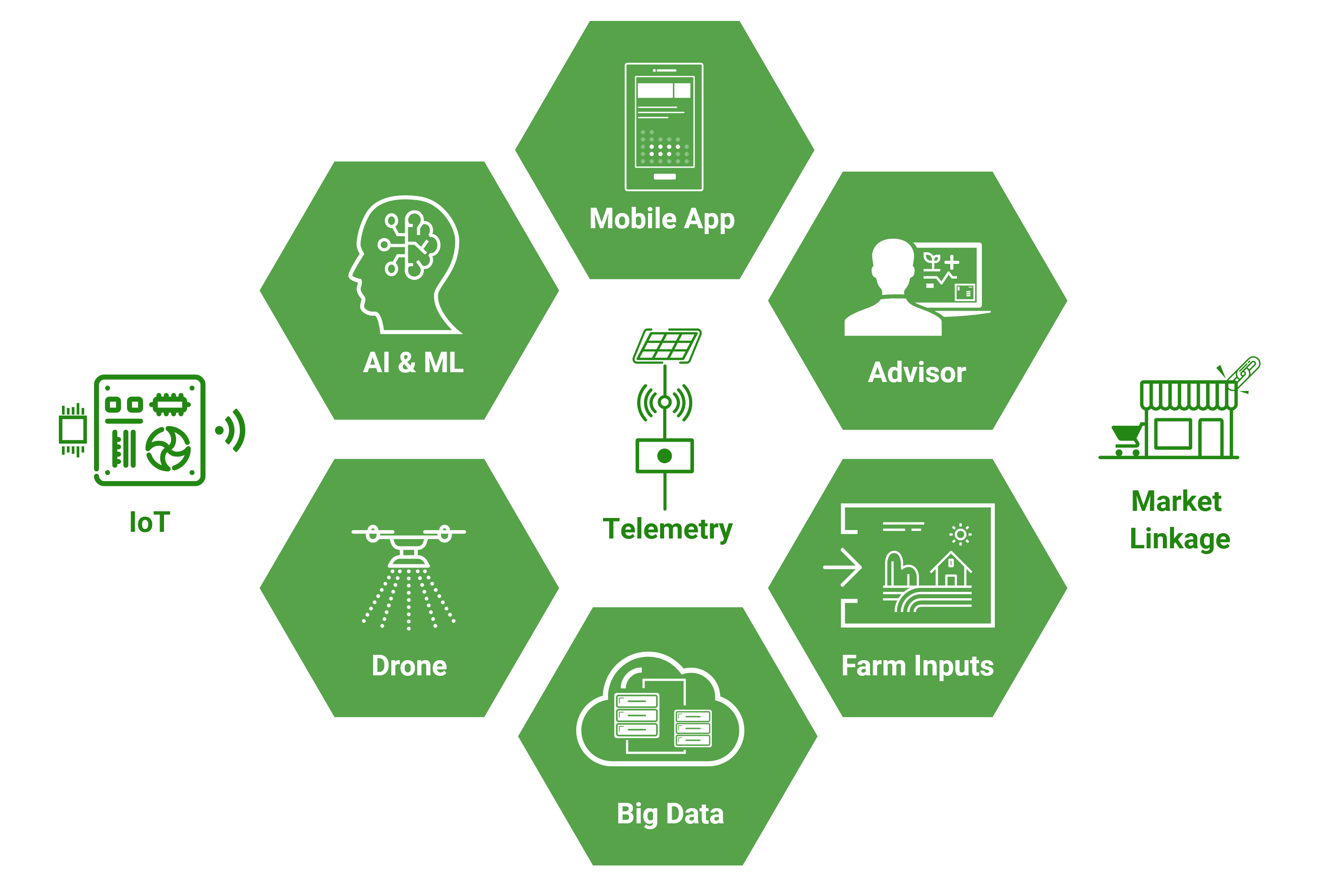 precision advisory platform
Samhitha's Precision Advisory Platform comprises wireless devices which capture Soil Moisture, Soil Temperature, Soil pH, EC & Weather data. Field Assistants also capture information related to pests & diseases. Our Expert Advisors analyze this data and provide detailed recommendations to the farmers. Samhitha Crop Care Clinics is a pioneer in providing precision farming advisory to the farmers. We ensure the intensification of crop production by leveraging the latest technologies.
Check our latest announcements, press releases,
and media mentions.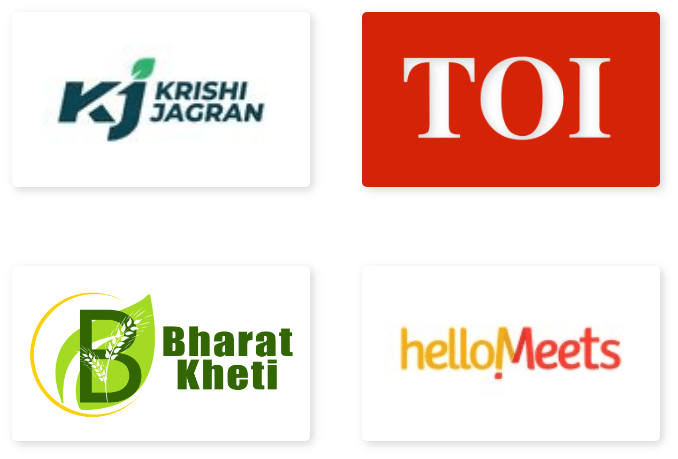 Samhitha Crop Care Clinics Precision farming is helping growers extract better yields
Among the innovations that the agricultural sector has witnessed in recent years, precision farming…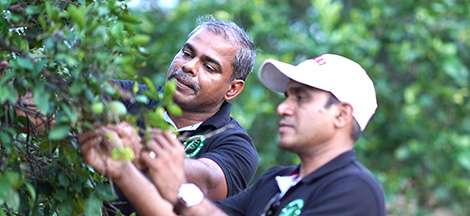 How harvest monitoring maximises crop values & productivity?
One of the world's oldest industries, agriculture has evolved radically over the years…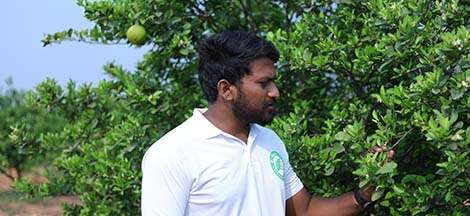 Empowering ryots with real-time tracking and crop monitoring facilities.
An IIIT-Hyderabad professor, a serial entrepreneur, and a technology expert have come together to advise farmers…